Published on: 11th January 2023
Background
How do you put a wealth of trusted medical expertise and advice in the hands of parents, ensuring they get the help they need when they need it and, in a way, they can easily access it?
This was the challenge that Frank Design and IBM faced when partnering with Hampshire, and IoW ICS funded the Healthier Together programme with the aim to enhance their "Healthier Together" application to help and advise concerned parents whose sick child is running a fever.
Dr Sanjay Patel's "Healthier Together" programme is an integrated, UK-wide approach to improve outcomes for children and their families. By adopting an evidence-based approach, the programme promotes consistency and confidence to parents and healthcare professionals whilst reducing pressures on the emergency services and healthcare system. Ultimately, the programme's direct impact has been an improvement in the quality of care and a lower cost through the reduction in urgent care activity.
Project
Frank Design and IBM partnered to help the "Healthier Together" programme by co-creating a minimal viable product (MVP) virtual assistant to demonstrate and confirm how artificial intelligence (AI)-enabled conversation can provide a more significant and more relevant level of support to parents and their children.
This proof of technology approach allows the "Healthier Together" team to de-risk the project, working directly with clinicians and parents to validate the solution and identify any amendments before making a significant investment.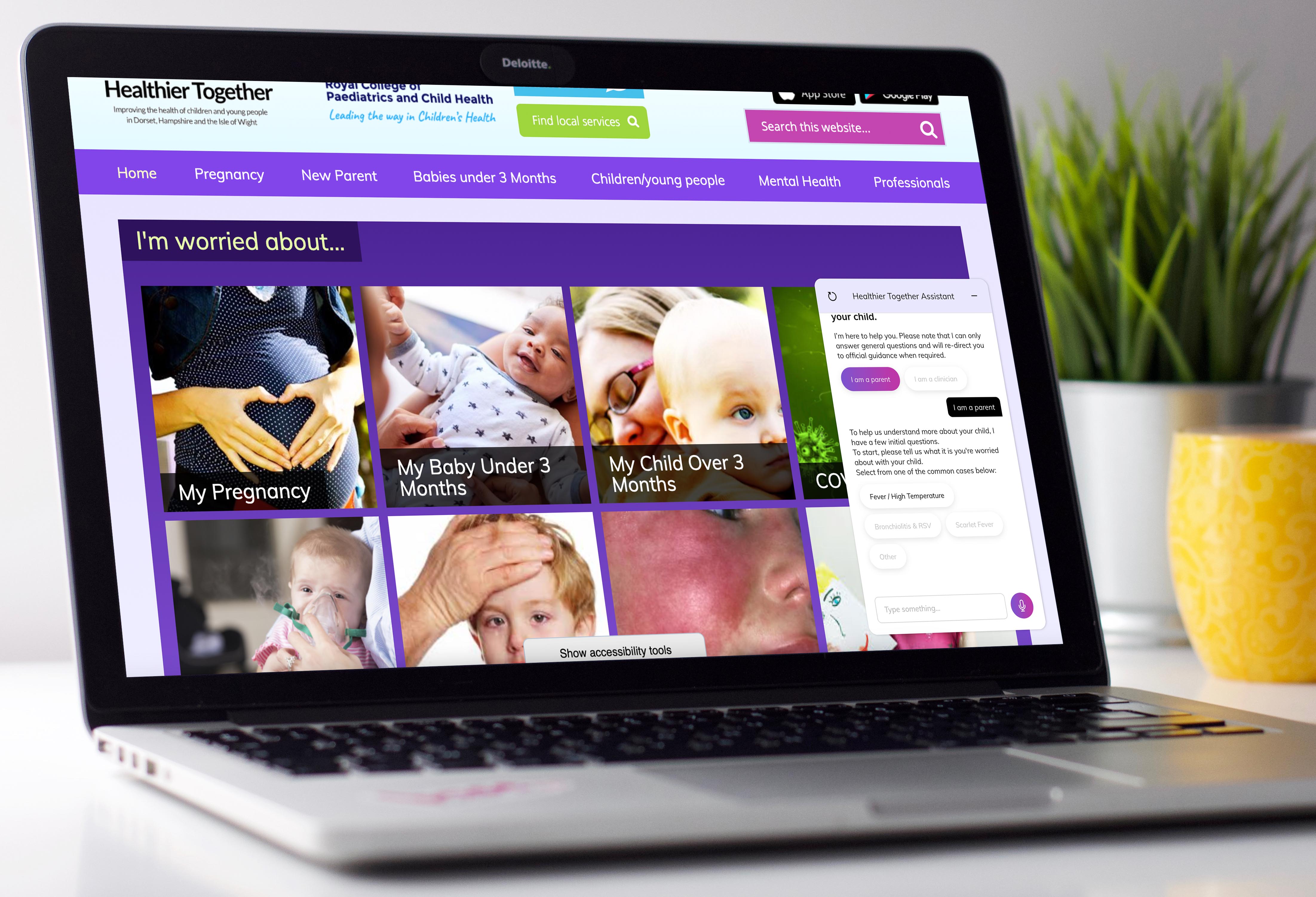 Outcome
The team developed an IBM Watson Assistant app that delivers a scalable solution across the "Healthier Together" community — using trustworthy AI that understands the audience in context and which provides fast, consistent, and accurate answers across any device or channel. The virtual assistant removes the frustration of finding the correct information and boasts accessibility features for a diverse and multicultural audience.
Team
Crucial to the success of this initiative was the combination of Dr Sanjay Patel, a consultant in paediatric infectious diseases, Frank Design's comprehensive healthcare and technical expertise, and IBM's Client Engineering team, a deeply skilled multi-disciplinary team using IBM's trustworthy AI technology.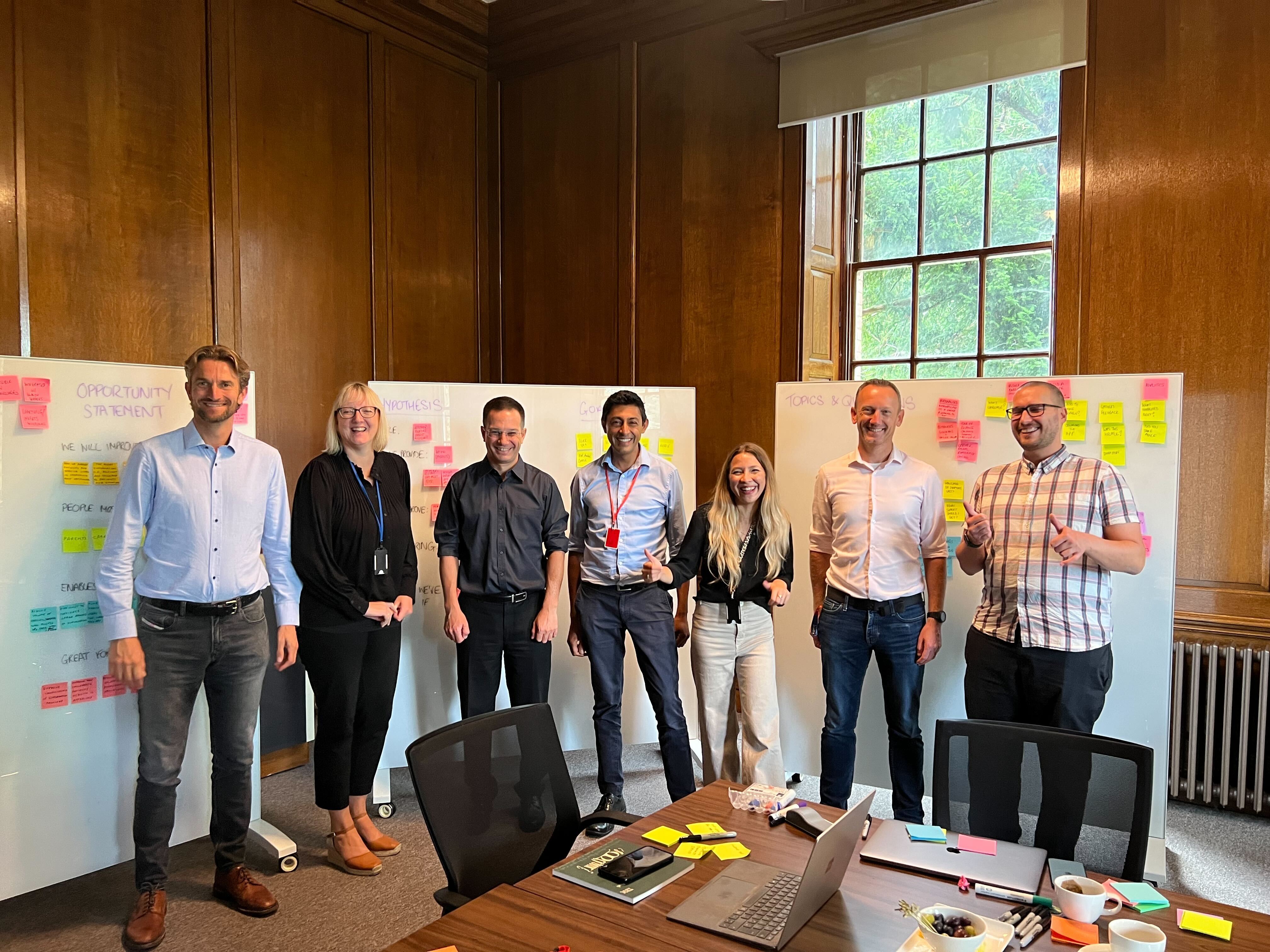 We developed the virtual assistant with a human-centred approach, which provided a value-based experience and solution that caters specifically for the "Healthier Together" programme.
This same approach can help you in your digital transformation, from a custom demo in your environment to a proof of concept to prove value, and we can meet you where you are and help you get to where you want to be.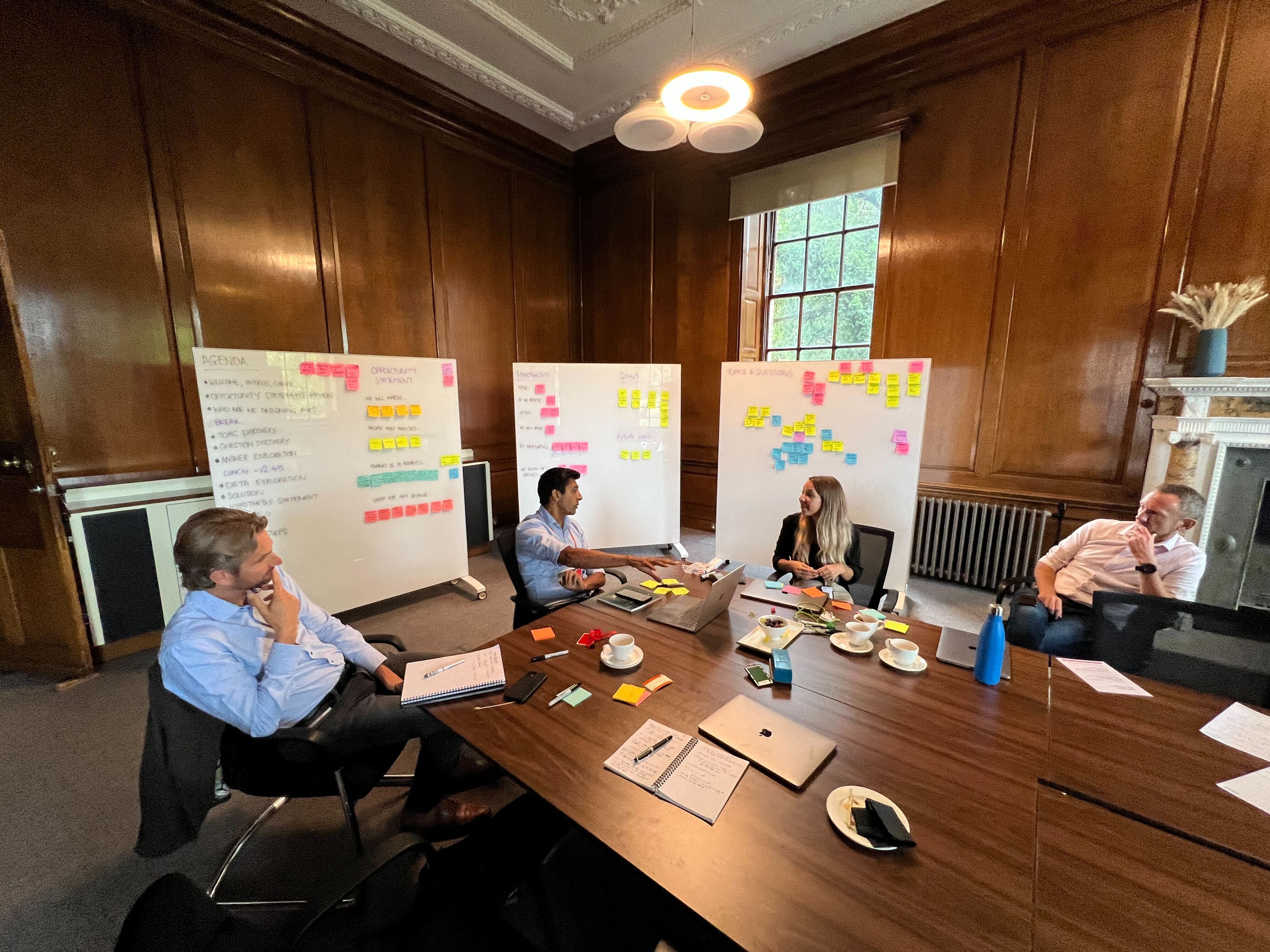 Further information:
https://www.ibm.com/client-engineering
https://www.ibm.com/uk-en/products/watson-assistant